Legendary horses of the old west are remembered by the stories we share with our children.

Breed for the challenge. AQHA APHA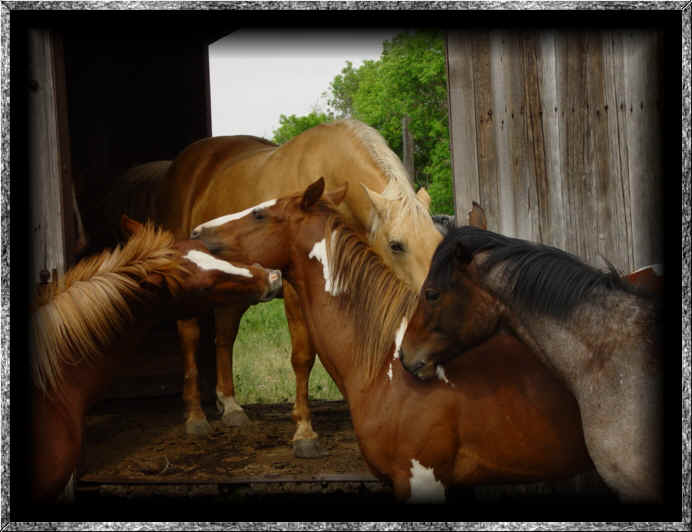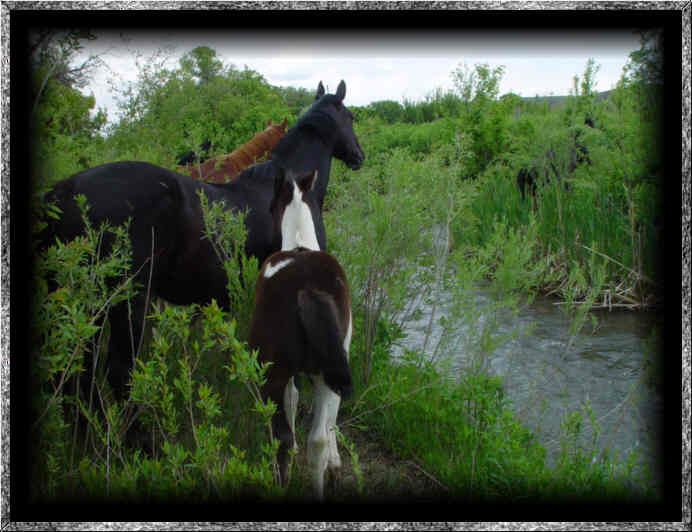 Gathering place for food, stories and a quiet place to relax.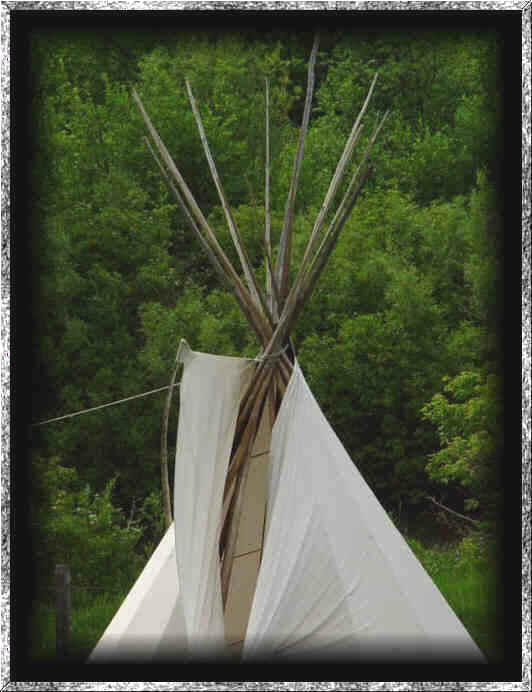 Twisted paths leading in to the back.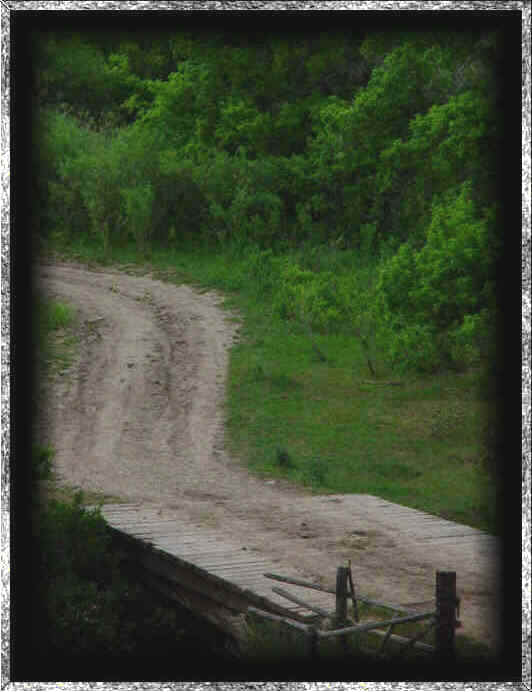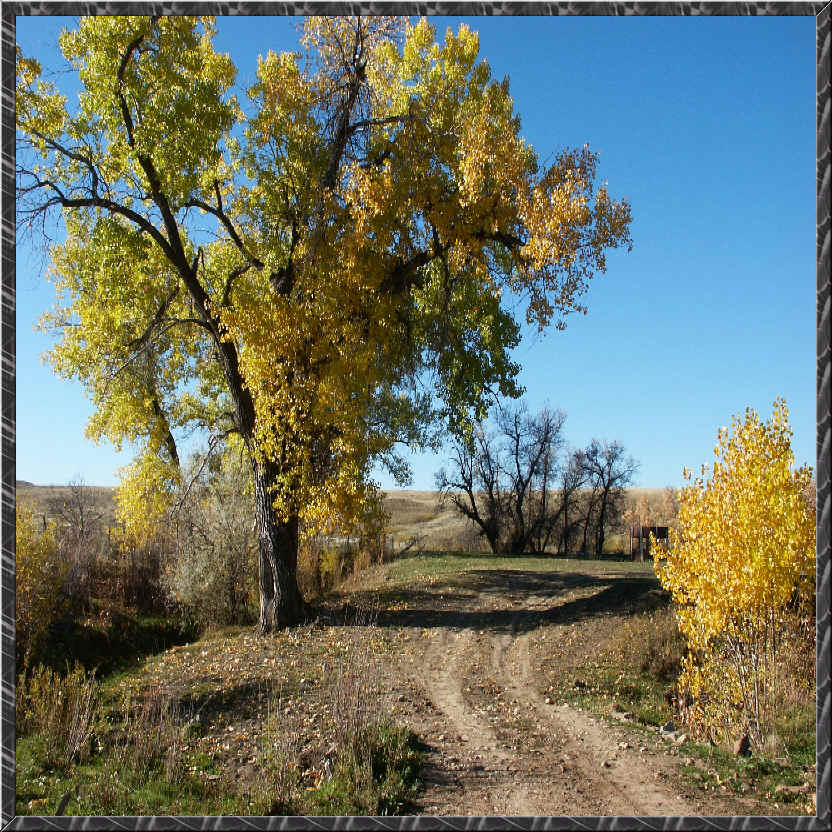 Buried Memories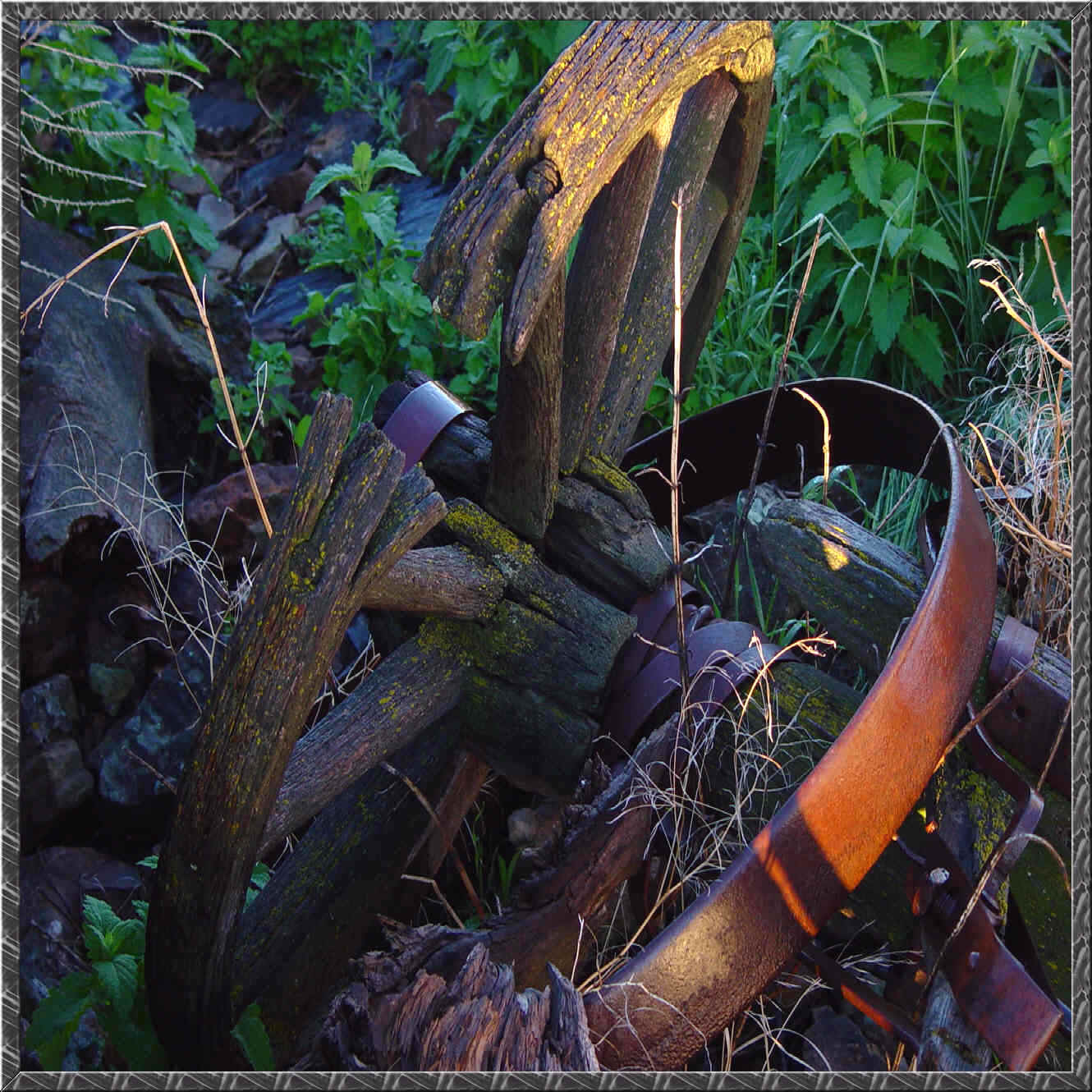 Toy Mini Aussies This is a ranch effort.
MONTANA RANCH HORSES
PO BOX 212 PRYOR MT 59066
406-254-9528