MONTANA RANCH HORSES
GUEST RANCH
PUBLIC WELCOMED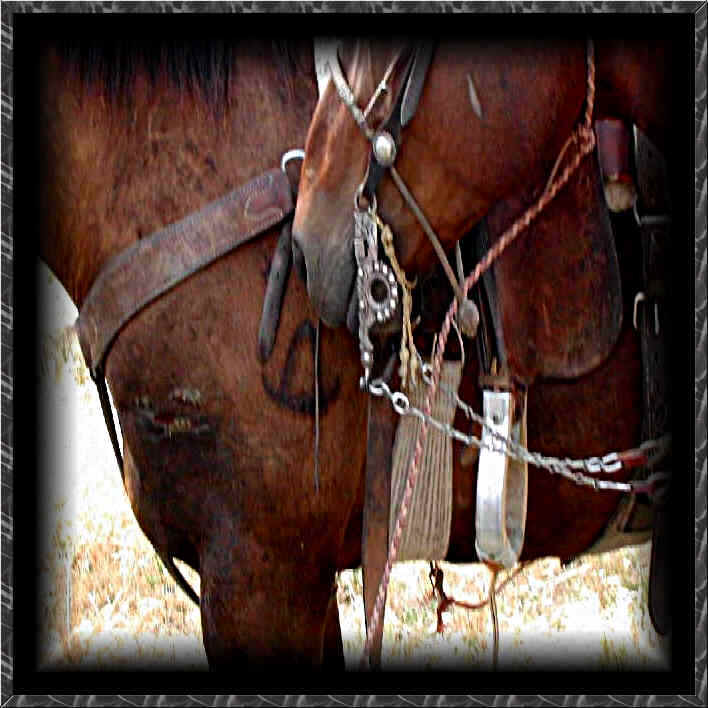 Historical Buffalo Jump.
Deeply embedded wagon trails.
Twisted Pathways that lead you our cattle's favorite hiding places
* Sleep in a crow style Tipi

* Camp sites for your own tents, or RV's.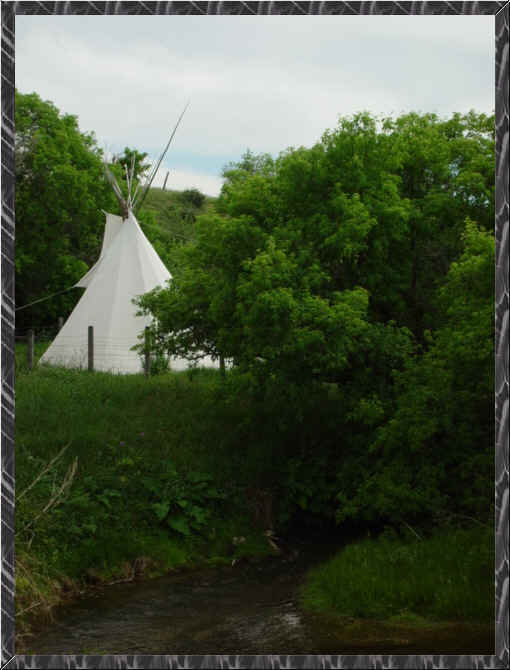 *Visit the majestic Pryor Mountains Range 8 miles south from our ranch.

*Wide open spaces full of Montana history.

*Plenty Coups Museum is only 6 miles from our ranch. Check out our Area history and Area events pages.

*This is the country that entranced the Poets, Authors and Artists, into becoming the legends of the old west.