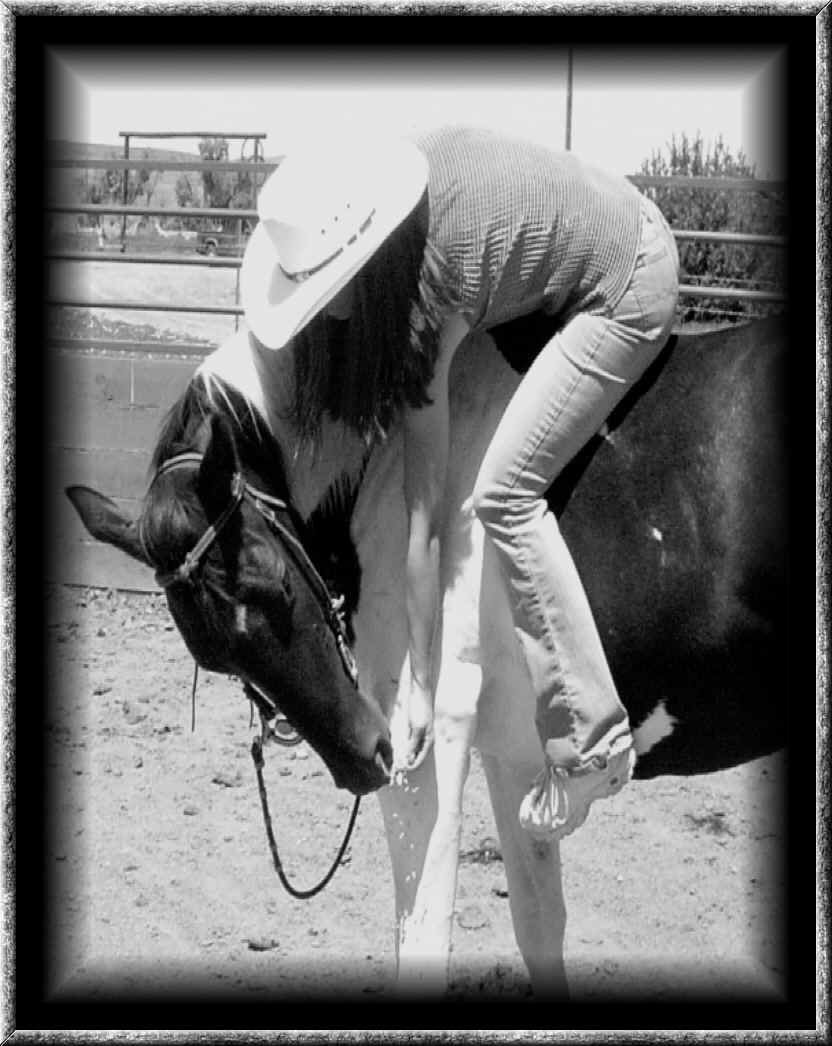 BLACKNWHITEAPACHE $2500.00 BLACK TOBIANO GELDING MAY 10 2002




WORKING MANS PHD

BLACK /TOBIANO


THE STORMY KNIGHT


QUINCE CODY


BRIGHT STORM


TEE JAY SKIP KING


NIGHT CHICK


ZANY BAR MOUNT

ROYAL KNIGHT MARE

JONNY JIM


DRONE


BAG AN HIERESS

CROWN ROYAL COLA


FLICKA'S MAN


NITA' S LADY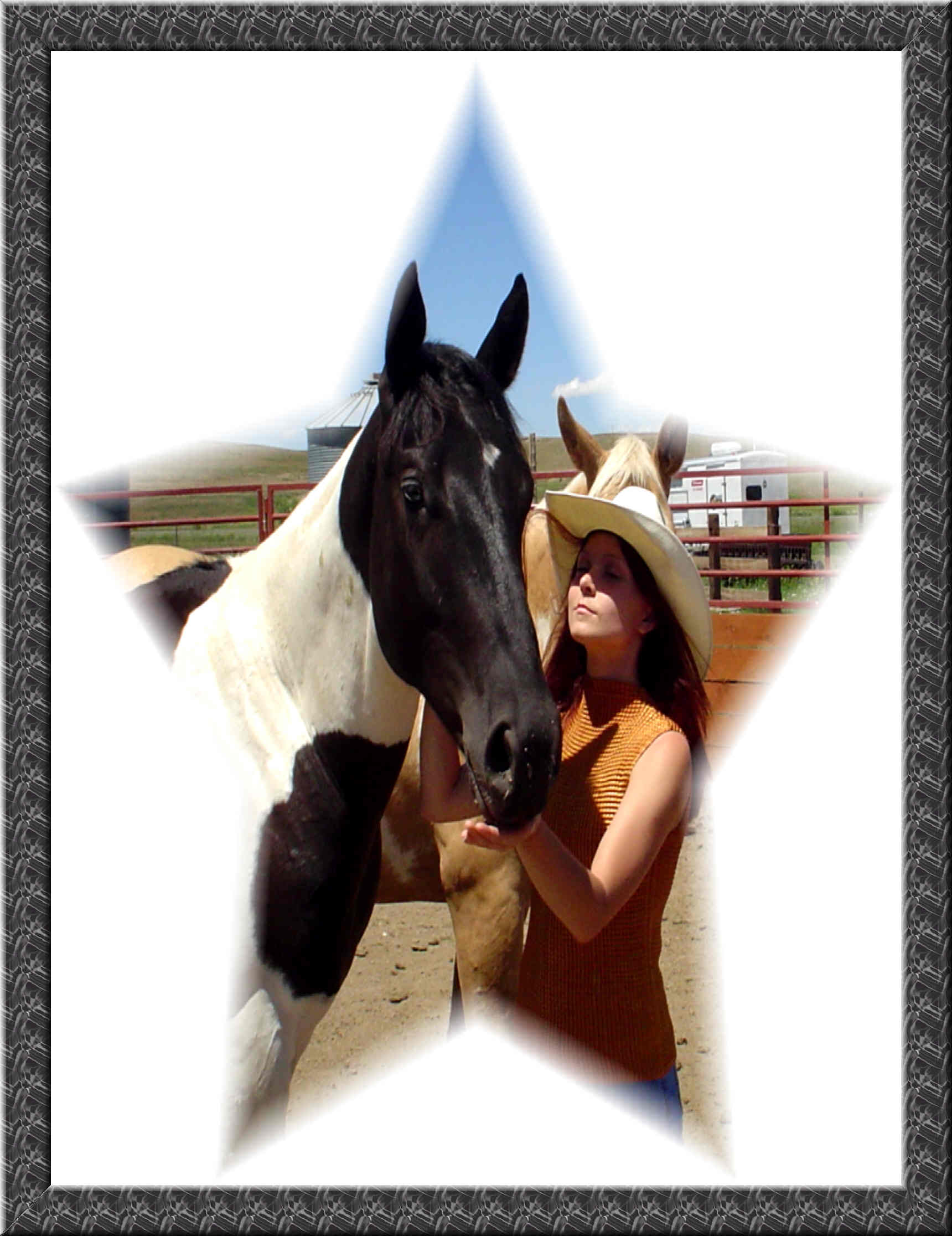 SNOOPY is a very gentle gelding with a good heart and mind. Heather does not, hurry any of our colts and he shows it. I have used this horse in the back alleys of our local Auction yards opening and closing gate, sorting cattle and working bulls. I have also road him in our hills crossing bridges and water. He rides with or with out a saddle. Snoopy is coming along great. ALL of our colt have over 6 months ground work on them. Long time? For some but to us they need room to grow- think and respond in a positive manner. Time is a blessing and patience is a gift, and a good horse IS NOT born over night! $2500.00 His mother is 15'3 & the stud is 16 hands He will be very big.
COON
COON My favorite, he is a very sweet guy!
No Papers SOLD
$1800.00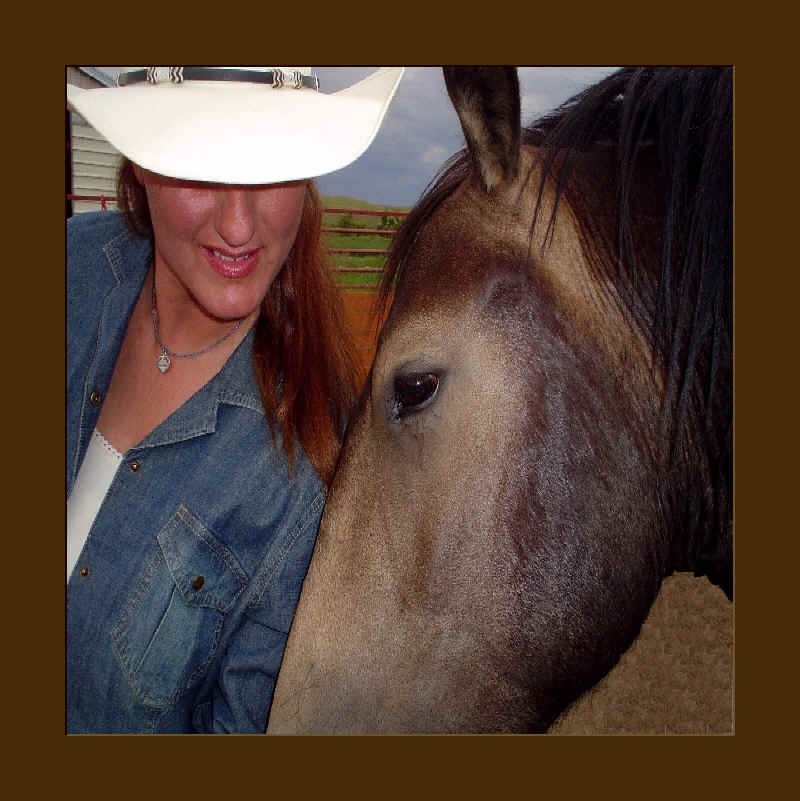 WOODSTOCK ( APHA) GELDING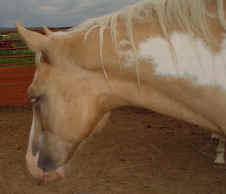 RAPTOR (AQHA)
June 4th 2002 Billings Montana
He is a very nice horse with good strong bones and conformation. My daughter loves this horse because he is so willing to try anything and responds well under pressure. Heather started working with him back in November and still does. He has had one ride out side of the round corral. He has a flaxen main and tail and a nice strong hip and back. He is smooth to ride. And would make a great horse for either the arena or the ranch. He has also been used in working with youth in EGALA.
We take our colts slow! So when we ask them to perform they can do a good job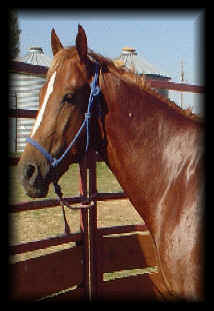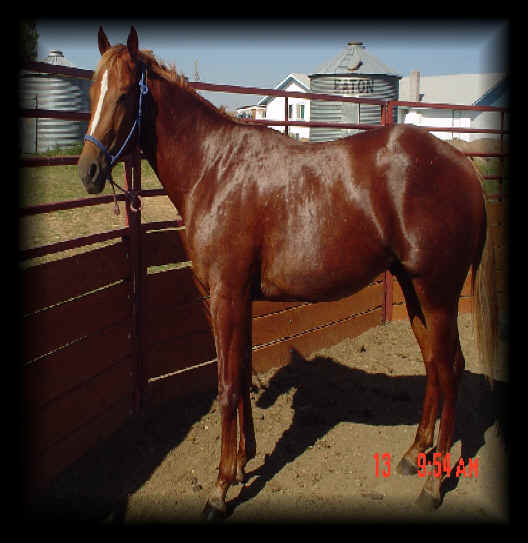 TEE JAY'S LUCKY SKIP


MR ROCKET LEO


ROCKET ECHO


MISS CYPRESS


TEE JAY SKIP KING


TEE JAY KANSAS BAR


SKIP BADLANDS 572

ROYAL KNIGHT MARE

SUPER DEVIL


PRINTER'S DEVIL


DIXIE SUPER

SASSY THREAT


JET THREAT


HY PHAEDRA
APOLLO (AQHA)
Meet Apollo: WHITNEYS UP SET 1998 GELDING, JULY ( MONTANA)
*For sale $7500.00*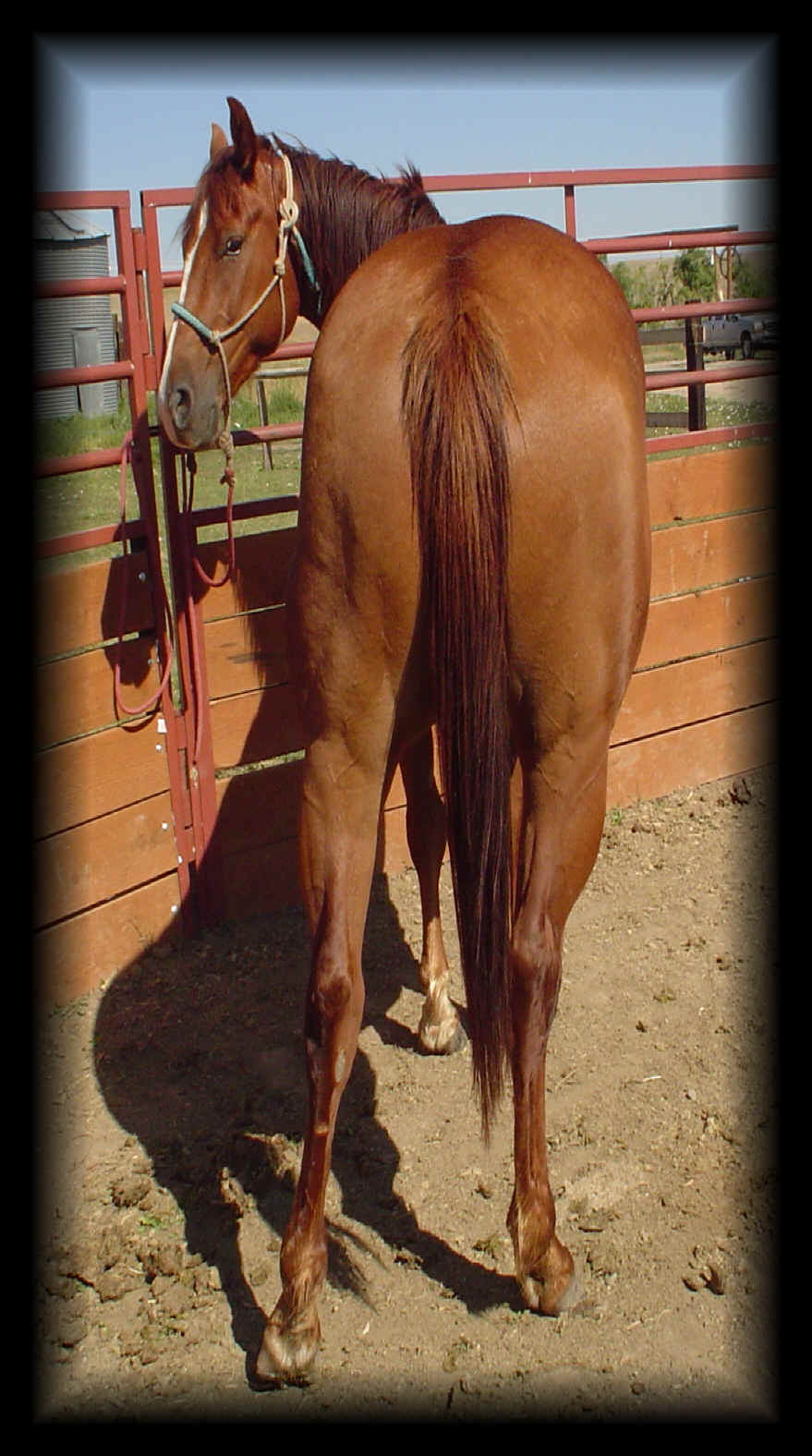 Apollo is a full brother to our stallion, This horse has the capabilities of a champion, currently working him on the barrels, heading, and breakaway, Apollo stands 15'1 and weighs 1200lbs. This horse is a serious horse and works well in serious situation's. His first job as a 3 year old was to gather 500 head of yearlings off a 40,000 acre pastures for several months. Apollo is a CAT. His next job was working over 5000 head of bulls for the Leachman operation sorting doctoring and moving in and out of over 300 gates a day. He has been started in the heading box and on the Barrel pattern. Personally I like him on the Barrels, . I have roped off him in the arena and out side. But If you want a heading horse It will take time, he is very young still and need time for his mind to grow.
He's a serious horse for a very serious person.
Sire CASINO TONTO OSO
Sire LOWRY STAR
Sire Lowry Hancock JR
Dam PRETTY MANDY
Dam HOT THREE FLIT
Sire DADDY HOTFOOT
Dam FLINT KICK

Dam SASSY LADY DIAMOND

Sire MUCHO TINY GAY

Sire TINY'S GAY
Dam LADY ERICA

Dam MY DANDY PEG

Sire TOP FUGITIVE
Dam LITTLE DANDY PEG